Mini Australia has confirmed that the all-electric Mini Cooper SE three-door hatch revealed at the Frankfurt show earlier this week will come to Australia in 2020.
Mini has declined to confirm pricing or specification levels ahead of the car's Australian arrival which could be as early as mid-year.
Read more
Right-hand-drive production starts late this year ahead of a UK on-sale of March 2020, where it will be priced from GBP27,900 ($50,100) up to GBP33,900 ($60,960) depending on spec.
"The Mini Cooper SE hatch marks a new era for our brand in providing our customers with a progressive mobility solution wrapped in a package that is unmistakably Mini in its look, feel and the way it drives," said Mini Australia General Manager Brett Waudby.
"We look forward to introducing this exciting and game-changing member of the Mini family to the Australian market next year."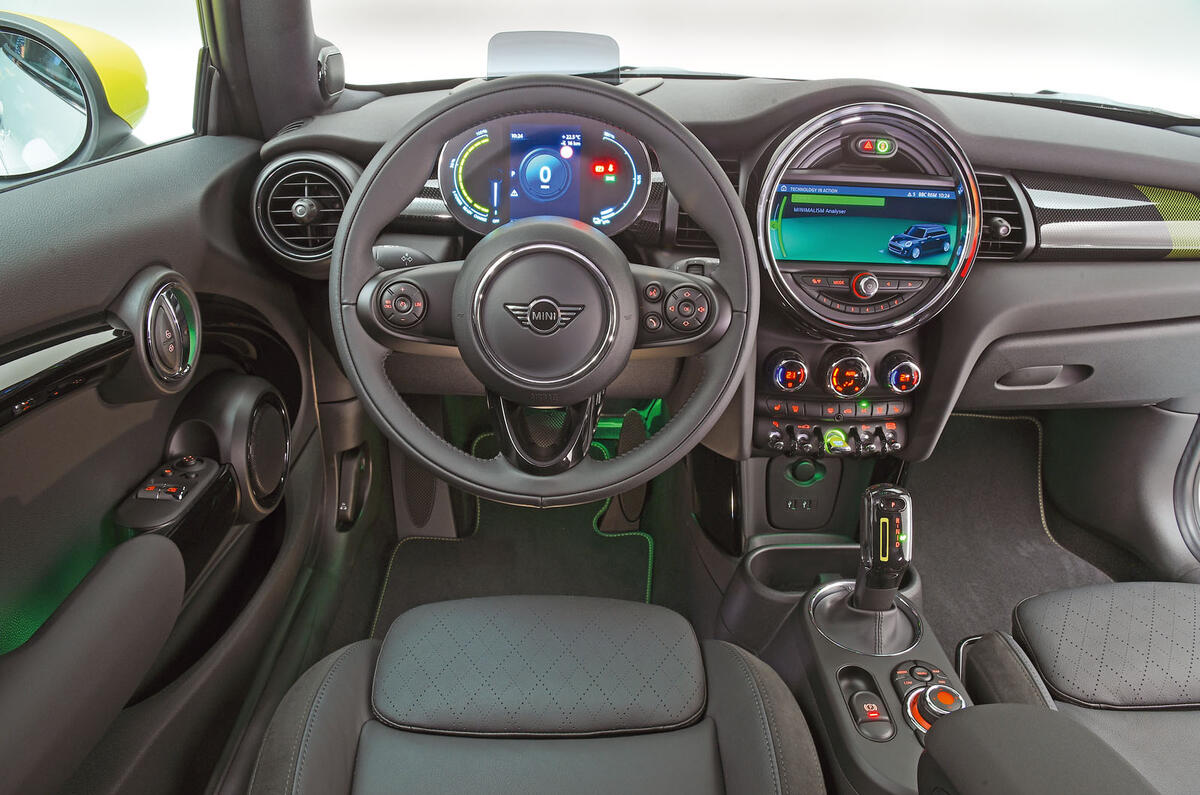 Mini Australia says the Mini Cooper SE Hatch will have the same occupant and luggage capacity as the petrol model. Visually, the only clues to the Mini Cooper SE's electrification are the laser disc-style alloy wheels, slightly slimmer front grille and E badging.
Inside, the Cooper SE hatch gets a new digital instrument cluster in place of other models' analogue dials. The three drive modes standard on other Minis - Sport, Mid and Green - are supplemented by a fourth mode, Green+, which switches off some in-car tech and air-conditioning to maximise touring range.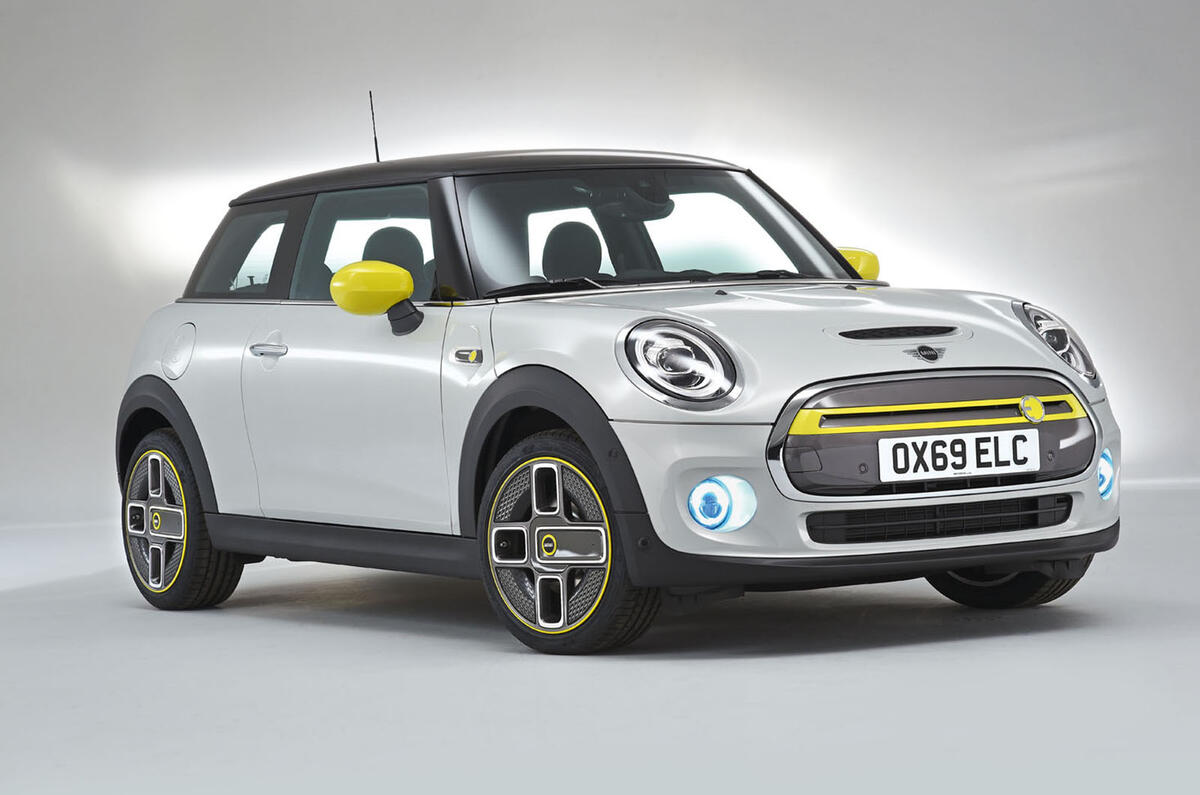 In the UK, the electric Mini will be offered in three trim levels. All have satellite navigation and has EV charging points automatically displayed.
The new electric Mini offers a competitive 135kW of power, which Mini says can silently propel the hatch from 0-100km/h in 7.3 seconds, 0.5s slower than a petrol-powered Cooper S auto. The total touring range on a single charged is a claimed  235-270km according to the latest WLTP measurement standard.
Mini says the Cooper SE hatch can regain 80 percent of its charge in just 35 minutes via a 50kW fast charger.
Mini says the new EV is 145kg heavier than a Cooper S, largely due to its T-shaped battery pack, which may have some impact on Mini's usually sharp dynamics -- although the lower centre of gravity afforded by the in-floor battery placement should offset this somewhat.
The Mini Cooper SE hatch isn't the first all-electric Mini. In 2009 the company released the Mini E, a limited edition pure electric three-door hatch with a 120km range that was offered to select customers in California and Paris for short-term lease.